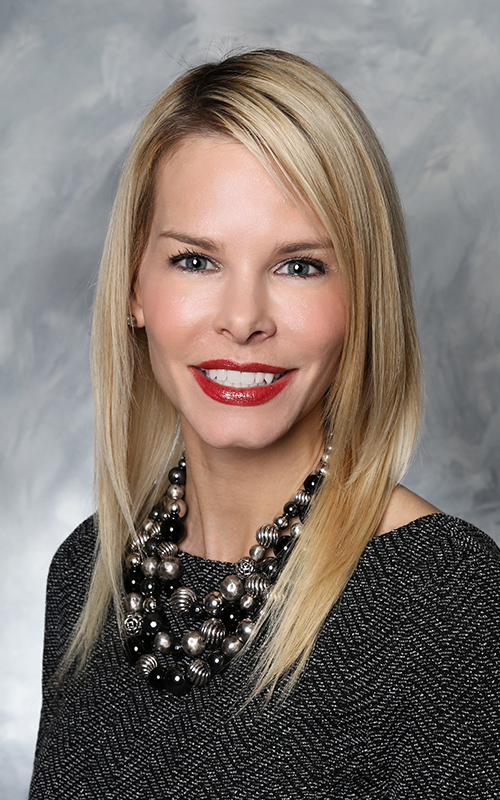 Chelsea brings 20 years of experience to her role as President of Edge Therapy Solutions. Chelsea began her career as an occupational therapist providing rehabilitation services in long-term care settings. Chelsea has spearheaded and managed therapy programs throughout the Mid-Atlantic region, and most recently partnered with Asbury Communities to create Edge Therapy Solutions. In addition to her role with Edge, Chelsea serves as Chief Operating Officer for Flagship Rehabilitation where she oversees the organization's day-to-day operations, as well as corporate compliance. Recognized as a forward-thinking, solutions-oriented leader, Chelsea is passionate about partnering with organizations who remain committed to providing quality therapy services for seniors, yet are seeking innovative delivery models that provide positive outcomes for clients and providers in today's changing health care environment.
"I'm excited to help take a new therapy solution from vision to reality. The Edge delivery model champions the patient, therapist and provider, creating a win-win scenario for all."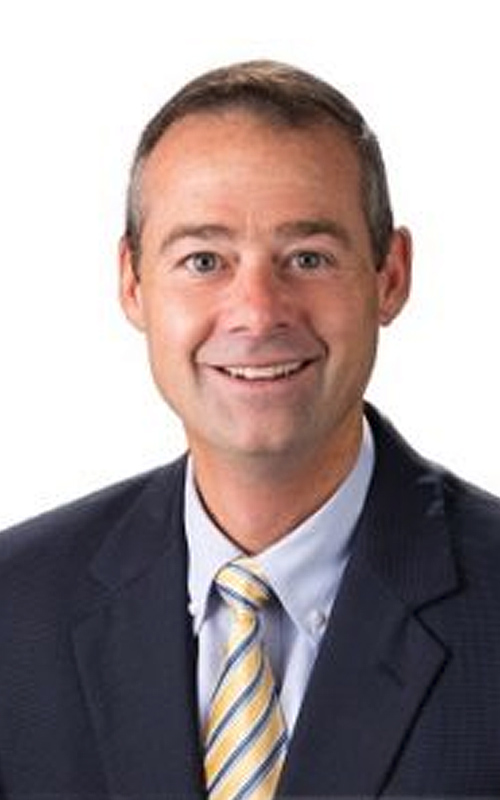 Shaun brings a unique perspective to his role with Edge. He began his career as an occupational therapist with NovaCare Rehabilitation where he rose to the position of Regional Vice President. In 1997, Shaun joined Albright Care Services, which operated two continuing care retirement communities, PACE and pharmacy services. Shaun's positions at Albright included Administrator of the RiverWoods Nursing Care Center, Vice President Therapy Services, Executive Vice President, and President. In 2019, Albright affiliated with Asbury Communities, Inc., a leading not-for-profit system of continuing care retirement communities and related aging services. In addition to his role with Edge, Shaun serves as President of Integrated Services for Asbury.
"I have been on all sides of therapy services, so I truly understand the value of this product. Edge brings together what is best about contracted therapy services and the in-house therapy delivery model – and solves the challenges of each."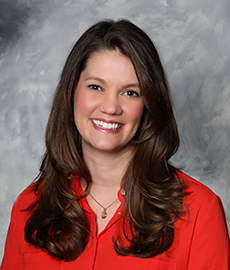 Director of Therapy Services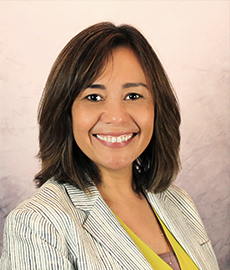 Director of Therapy Compliance